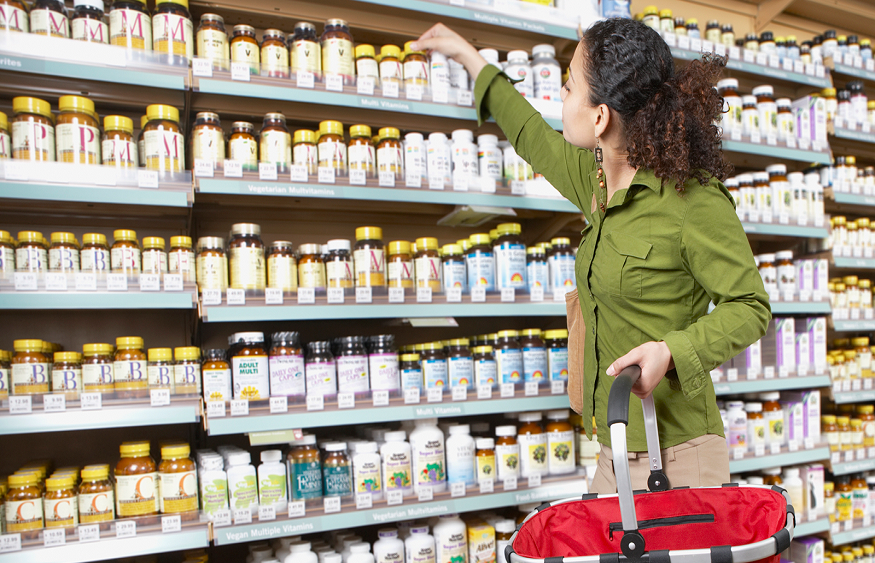 How to Promote Your Supplement Business
Knowing how to promote and launch a supplement business encompasses balancing your industry knowledge and creative energy to use various marketing techniques.
Promotion is important whether you are planning to create an innovative brand in the market or join a reputable and established supplement manufacturer. To help you do that, the following are strategies to look at:
1. Offer Educational Resources through Blogging
If you want to stand out, ensure you offer your customers promising resources. The resources must give value and shouldn't include meaningless wording that is just put to fill space.
This is why a blog is an important tool for marketing. Regularly posting blogs is a good strategy and make or break your efforts for marketing.
But remember that customers have little time. So you are obligated to provide them with something worth reading about. Coming up with relevant topics doesn't need to be difficult. Just look for interesting topics and brainstorm from there.
2. Consider Establishing Visibility on Important Platforms
Key platforms you can establish visibility may include podcasts and high-quality websites. You can also use social media platforms like Facebook, TikTok, and Instagram.
All these platforms will be great for promoting your supplements. As a matter of fact, some reports show that marketing through social media is among the key drivers in ensuring drastic growth in the market of supplements.
3.  Start Referral Programs
Launching referral programs for your supplement business will boost sales, attract new customers, and increase customer engagement.
Referral programs give customers incentives to share your products and brand with their colleagues, family, and friends.
For instance, your supplement store may give customers a $12 discount for everyone who refers clients and makes a purchase. With this, you will motivate customers to spread the word, boosting sales and increasing the visibility of the brand.
4. Host Seminars
You may host seminars either online or offline. In these seminars, you can come up with informative presentations about your products and respond to questions from the audience. Ensure you record all your seminars and post them online. This will be helpful for people who are unable to attend your seminars and want to know more about your supplements.
5. Focus on Positioning and Messaging
You can instantly be drawn to products because of their messaging and positioning. Both of these elements are vital in ensuring the successful promotion of your supplements.
Positioning will help you to articulate the unique benefits of your supplements and why your solutions are better than what competitors are providing, while messaging helps to communicate and reinforce positioning to consumers.
Always ensure your message is clear and is put in a story-telling way. You can have quality supplements, but if you haven't articulated your marketing story well, then they are likely to fail. So ensure you tell your story simply by rooting it in the truth of the product.
The Bottom Line
Multi-pronged approaches to promoting your supplements can steadily increase your brand's reputation, give exposure to all your products, and ensure you effectively reach your target group. If your supplements are quality, then you are guaranteed positive reviews and feedback from different customers.